Amazon Sold 426 Items Per-Second leading up to Christmas
Posted: November 17, 2017
---
Amazon Sold 426 Items Per-Second leading up to Christmas
---
While many Brick and mortar stores rely on holidays sells to put them in the black, most did not fare as well as Amazon. It has just been reported that in the weeks leading up to Christmas a total of 426 items were sold every second on the site. On Cyber Monday alone the e-tail giant sold 36.8 million goods, which was up from last year's Cyber Monday sells for 26.5 million.
According to the AndroidPIT.com; "The new record amounts to about 426 items being bought per second at the time of peak volumes. Amazon Prime also managed to break some records with more than 1 million people joining the service in the third week of December."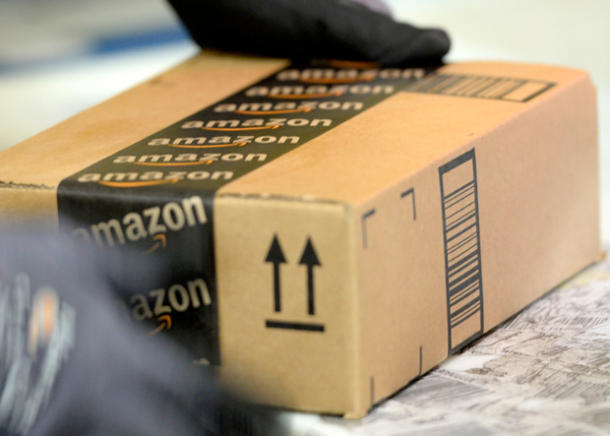 With the additional 1 million people joining Amazon Prime the service now has around 10 million subscribers. However, Amazon offered the first month free over the holidays, so it is unlikely all of the 1 million new subscribers will stick around for the service when the bill comes, but the numbers from this holiday season are just staggering for the company.