Be Quiet! Pure Power L8 700W Power Supply Overview
Posted: November 17, 2017
---
Be Quiet! Pure Power L8 700W Power Supply Overview
---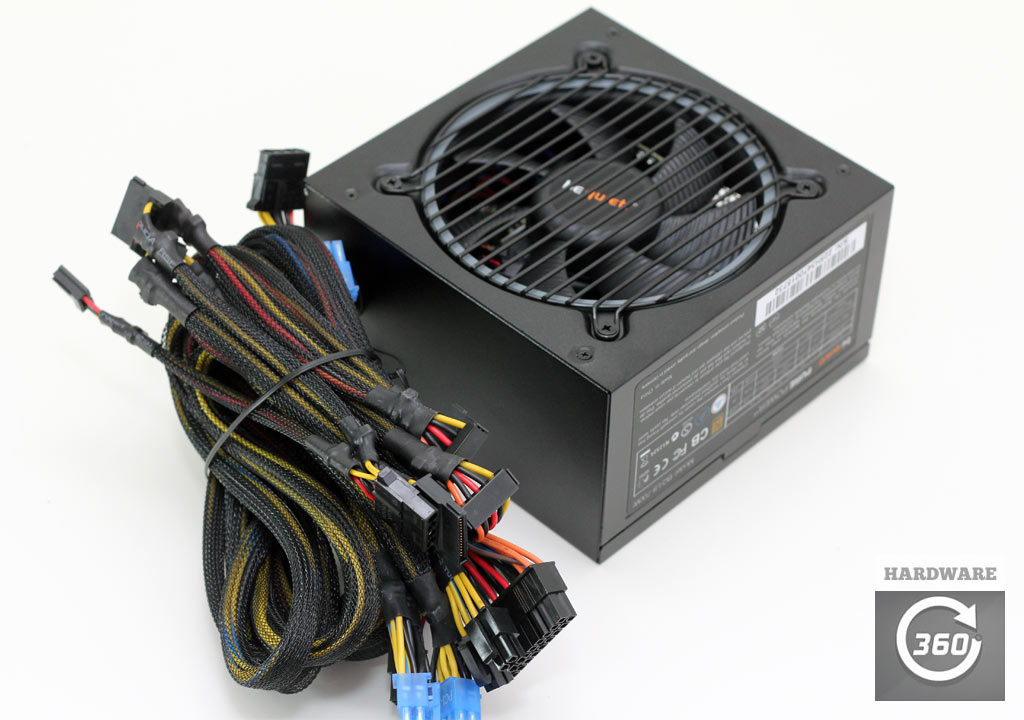 For German manufacturer Be Quiet!, silence is more than just a name. Winning the hearts of users in the European market, their products have consistently placed at the top of public opinion polls with silent performing products and exceptional build quality. Expanding distribution to North America and other markets was naturally the next move so now it can be tested whether they will continue the winning streak across the pond. With an extensive power supply product line, Be Quiet! offers a wide range of solutions that will certainly make both buyers and competitors pay attention.
Be Quiet's power supply packaging is similar across all four of their power supply series with a mostly black box with a silver trim to the left, designating what price-point the unit is aimed toward. The Pure Power L8 in particular is marked "essential" for mainstream use with their Power Zone, Straight Power and Dark Power Pro aimed more toward performance, premium and high-end segments respectively.
The Be Quiet! Pure Power L8 series itself is separated into two sub-categories with a modular variant that spans four models starting with a 430W unit through 730W. The non-modular Pure Power L8 power supply series however has six different models including a 300W, 350W, 400W, 500W, 600W and 700W unit. All Be Quiet! Pure Power L8 PSUs are 80 Plus Bronze certified and are actively cooled by a familiar Be Quiet Silent-Wing bladed 120mm fan with rifle-bearing technology. The back of the box has a convenient diagram displaying all available connectors, a graphical representation of the unit dimensions and a break down in table form of the unit's power output.
The Pure Power L8 unit itself is packed with a bubble-wrap covering while additional box layers reinforce the outer box structure and protect the unit from any potential damage during transport.
Accessory wise, the Pure Power L8 is packed with a power cable, a user manual, four black mounting screws and some cable management zip ties. Since this product sample comes directly from Be Quiet!, the power cable provided is a German plug, but localized versions should be available for units bought from North American stores.