Call of Duty Ghosts requires 6GB Memory and 64-bit OS – Hell Yeah
Posted: November 17, 2017
---
Call of Duty Ghosts requires 6GB Memory and 64-bit OS – Hell Yeah
---
There is a shift starting to happen in the gaming industry and it is a damn good thing. I am speaking of developers finally developing games for x64 based operating systems. It has been a decade since x64 based processors first hit the market, yet the software has not kept up and companies have been complacent in releasing 32-bit software, which doesn't tap the true potential of 64-bit computing. The reason is simple, companies usually build off of their previous generation software instead of starting from scratch, so what we end up with is 32-bit programs 10 years after 64-bit hardware hit the scene.
To see what I am talking about go to your C drive and open both programs files and programs files (x86). I guarantee the x86 folder is much more full than the 64-bit folder and this is because companies are using old programing language and don't want to update it.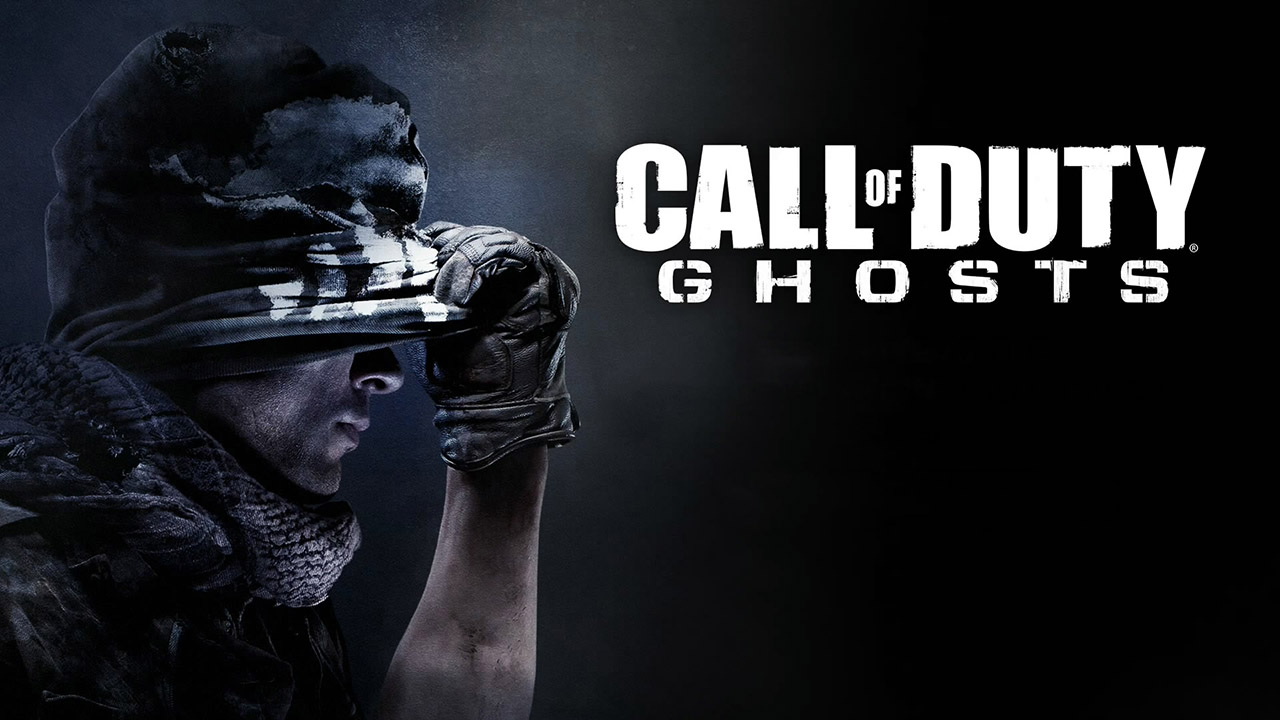 Why is this important?
Typically you will see a decent speed improvement for compute-intensive code on x86-64 compared to x86, which is due to the fact that x64 has 16 x 64 bit general purpose registers and 16 x SSE registers instead of 8 x 32 bit general purpose registers and 8 x SSE registers. Additionally, the extended address space eliminates the limitation concerning the maximum 4 Gbytes of main memory available on the 32-bit architecture. The possibility to store the whole necessary data set in the main memory allows it to avoid the slow operations of data swapping to the disk and it lets some programs working with large data arrays get a performance gain that can range from 5% to 25%.
For these reasons it is essential that games use 64-bit code to optimize performance. Games such as Battlefield 4 and others understand this and in a few years we could finally see the 64-bit revolution happen, a little late, but it is finally starting in the game industry. The next game to give the middle finger to 32-bit is Call of Duty: Ghosts, which requires a 64-bit OS and 6GB of system memory.
Minimum System Requirements
OS: Windows 7 64-Bit / Windows 8 64-Bit
CPU: Intel Core 2 Duo E8200 2.66 GHZ / AMD Phenom X3 8750 2.4 GHZ or better
RAM: 6 GB RAM
HDD: 50 GB HD space
Video: NVIDIA GeForce GTX 550 Ti / ATI Radeon HD 5870 or better
Sound: DirectX Compatible Sound Card
DirectX: 11
Internet: Broadband connection and service required for Multiplayer Connectivity. Internet connection required for activation.
The minimum processors also show that the game could come optimized for multi-threaded processors. On the Intel side the game recommends a dual core CPU, but the AMD processor has three cores. This leads us to believe the game will support more than two cores, which along with 64-bit support should improve the performance, even on systems with graphics cards that don't cost an arm and a leg. Also, more memory means better the game can rely on the hardware being there so it can load better texture quality, bigger landscapes and more detailed surroundings.