Noctua S12A Series Fans Review
Posted: November 17, 2017
---
Noctua S12A Series Fans Review
---
Product: Noctua NH-L9i Heatsink
Price: Starting at $42.99 – Amazon
Good fans are often overlooked due to the nature of their function. Much like cops, movers and politicians, it is easier to notice them when they screw up their job and harder to appreciate when they do better than most. What makes a good fan? Obviously, everything must be kept in working thermal order and if possible, keep the system cool without producing too much noise. Most people have their system running in the same room so a noise level that is too distracting affects more than just temperatures.
Silent performance is something Noctua is familiar with their range of premium coolers that are known to rely on quiet running fans. Noctua's NF-P12 and NF-F12 fans are designed mostly for radiator and heatsink use and are bundled with some of their coolers. A third 120mm fan option designed for superior silence and case airflow is also available that is part of their signature series and is now in its third generation.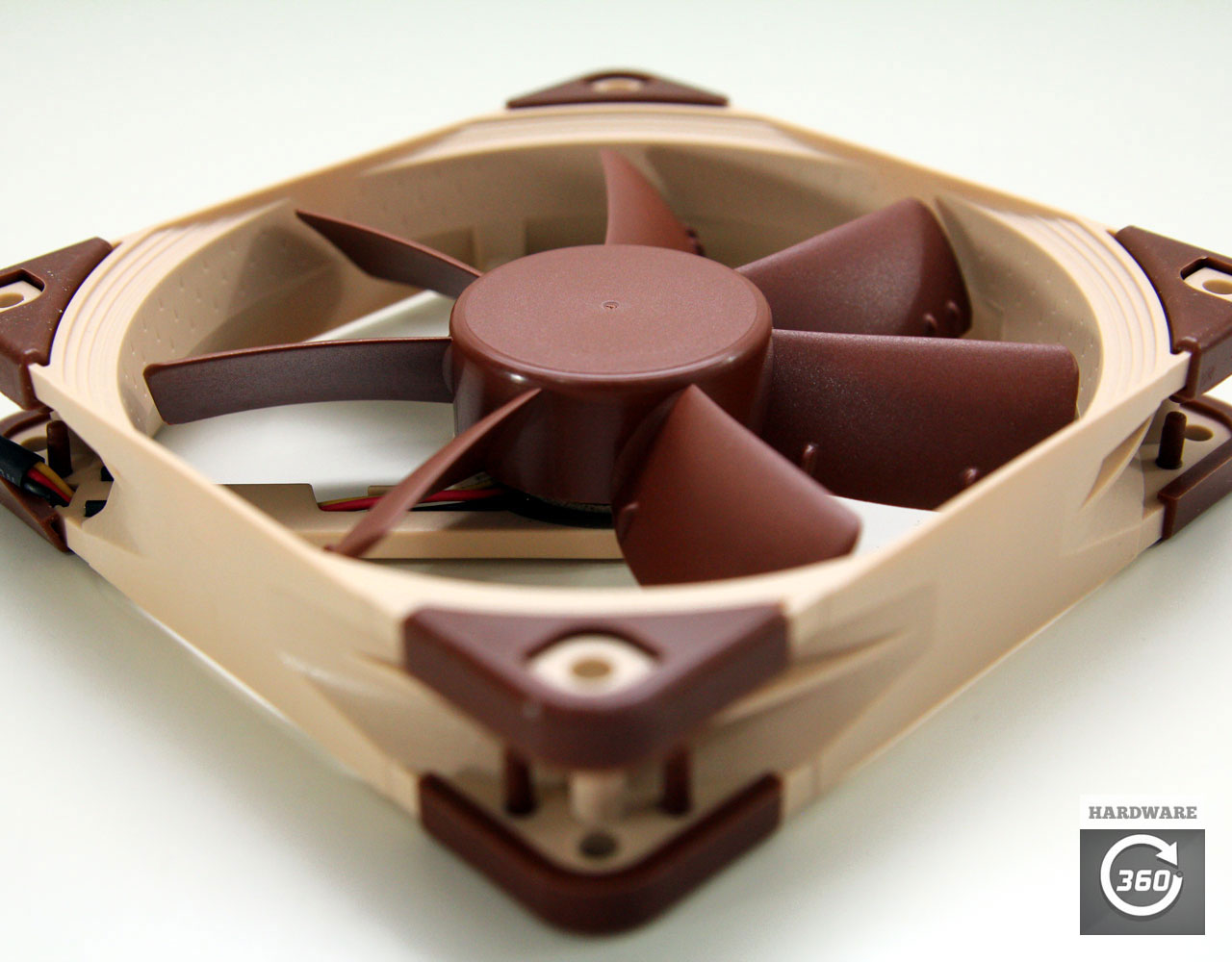 The Noctua Signature S12A fan series comes in three varieties: PWM, ULN and FLX. The S12A-PWM obviously sports a 4-pin connector and has a custom PWM IC that features Noctua's Smooth Communication Drive (SCD) technology for smoother torque impulses. The S12A-FLX is the standard 3-pin variety for maximum system compatibility and includes two low noise adapters for lowering to a 900 or 700 RPM. Both the FLX and PWM run at 1200 RPM at 12V. The S12A-ULN is a low-noise variant that only runs at 800 RPM at 12V and can be lowered with an included adapter to 600 RPM.