XFX FXGS2LAYER Warpad Mousepad Review
---
INTRODUCTION
Mousepads….  They aren't something that many people think of often, even when they're shopping for computer parts.  We just start jotting down our list for CPUs, motherboards, memory, power supplies, and video cards.  Most people don't think of mousepads as an item that they are going to drop significant money on.  So, why are many people wrong about this?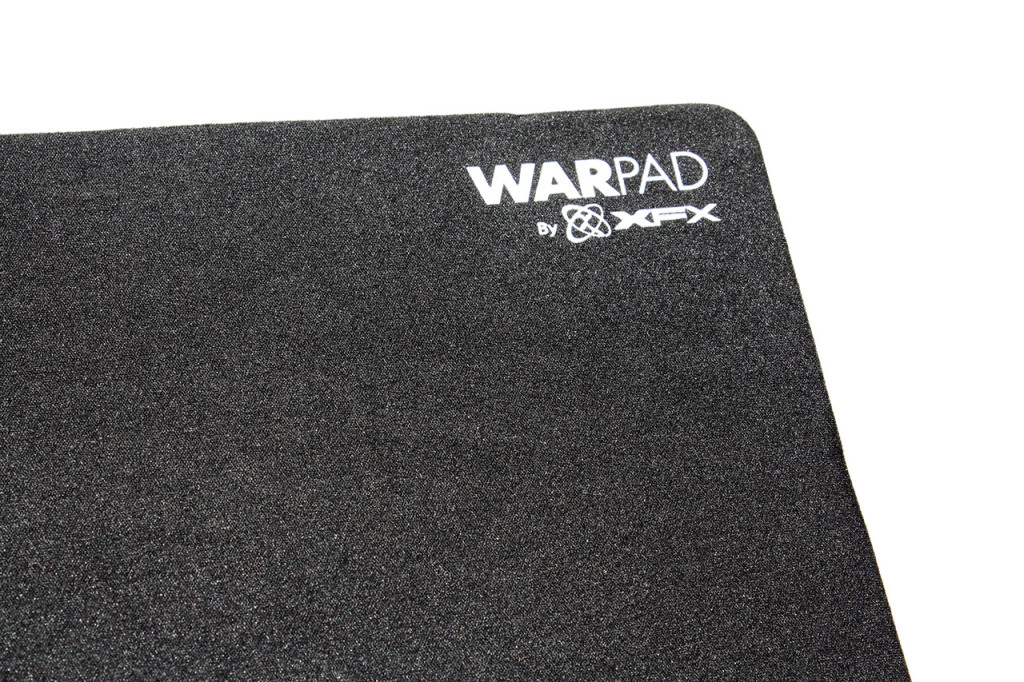 I know many hardcore gamers that still rock the $5 or free mousepad.  Unless Grandpa is really cool then he likely has a free mousepad or something that he picked up for $5 from a trip that him and Grandma went on.  I want to show you why spending a small chunk of that hard earned money on a mousepad is definitely worth it.  Is the XFX Warpad worth it too?
XFX has been in the computer for over a decade.  They're a subsidiary of Pine Technology Holdings who has been around since the 80s.  XFX has a substantial portfolio of computer products and experience.  Their lineup of products mainly consists of AMD based video cards and that is what they are best known for but they branched out into motherboard, power supplies, and computer accessories a few years ago.  So, let's get on with it.
Company Website
Product Page
http://products.xfxforce.com/en-us/Accessories/Warpad_Mouse_Pads/FX-GS2L-AYER
---